Safety in the first place
Reservatic provides an online appointment reservation system for all service sectors of the population. Each service has its different needs. One of the great advantages of the entire Reservatic team is the fast and responsive solution of clients' requirements for the development of new functions that improve the entire system.
---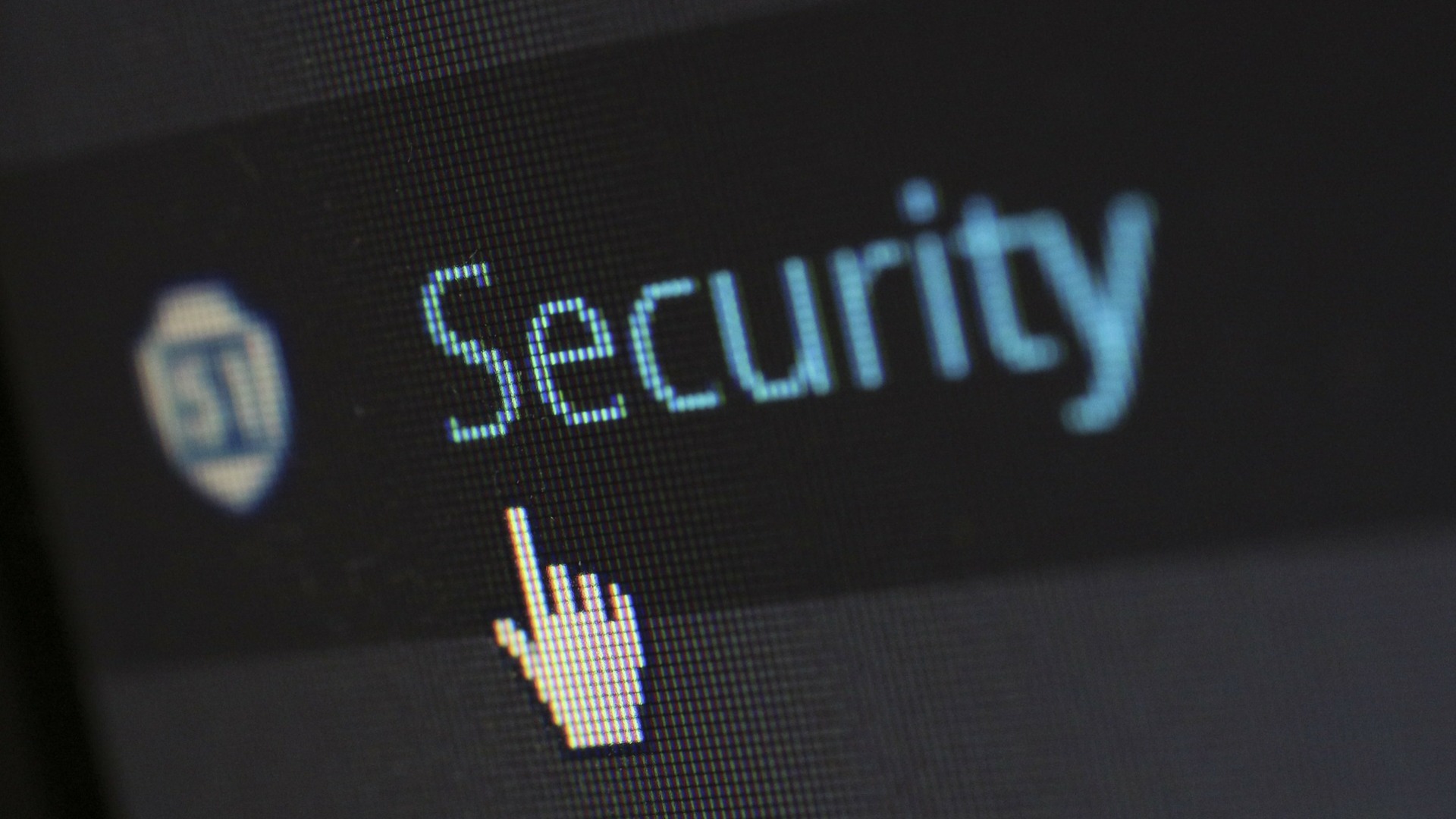 Safety in the first place
Reservatic treats safety as the most important factor. We care about security of clients' and users' data, as well as their experience. Reservatic's website and applications are secured by Secure Sockets Layer (SSL) from COMODO. SSL is the premium security technology for establishing an encrypted link between a web server and a browser. Our clients and users can check the SSL certificate anytime on our website.
What benefits does the SSL certificate bring?
Unlimited number of browser licenses – Chrome, Internet Explorer, Mozilla Firefox, Opera, etc…
Industry standard of 2048 bytes of signature
256 bytes encryption
Guarantee up to 250,000USD
Regular application checks against security issues
Strong security against phishing (fraudulent technique that is used to get your personal or card information illegally in the Internet)
Prevents identity theft
If you have questions, do not hesitate to contact us. In case you would like to explore our certificates more, please, check the official website of COMODO-www.comodo.com
I have a company and I want clients to order for free online.
Try for free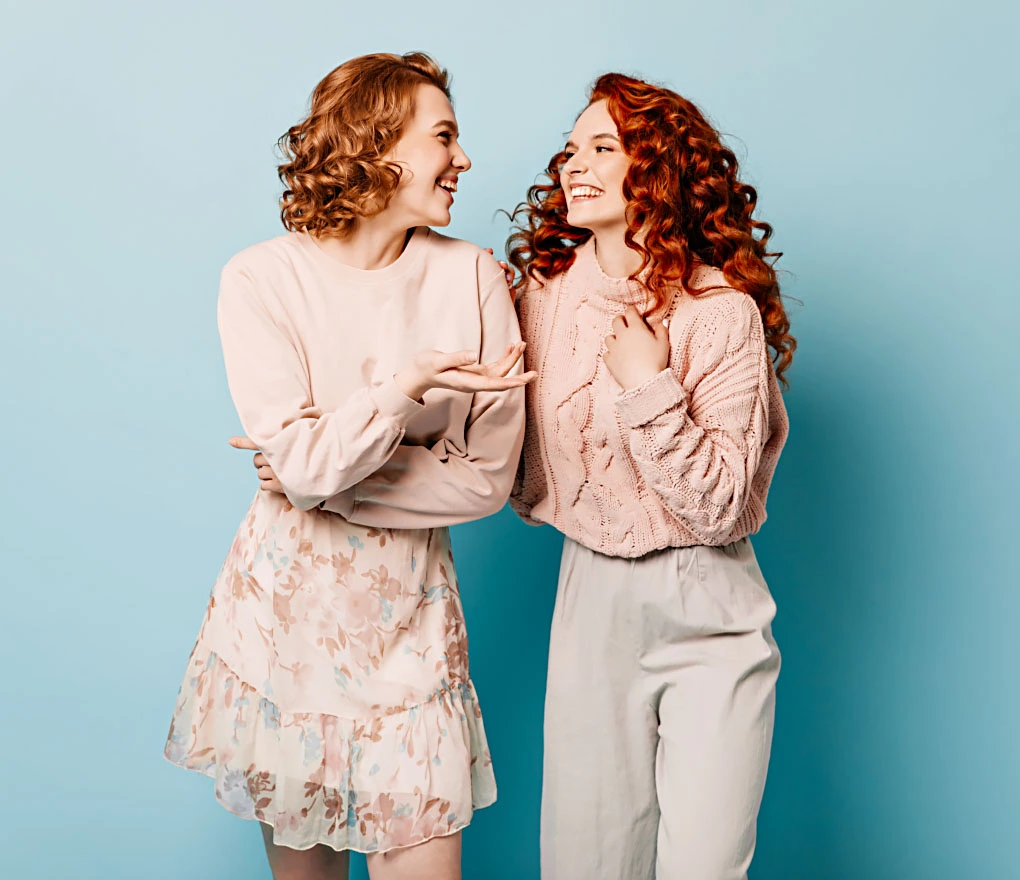 For people who do not want to wait in lines. Tereza and Adéla use the Reservatic system.