Where can Reservatic be used everywhere?
Reservatic provides an online appointment reservation system for all service sectors of the population. Each service has its different needs. One of the great advantages of the entire Reservatic team is the fast and responsive solution of clients' requirements for the development of new functions that improve the entire system.
---
The Reservatic system has been with us for a few years. The idea for the creation of this reservation system was born in an outpatient waiting room, so its pilot launch took place in medical facilities. Since then, however, it has spread to many other fields. Do you know where you can expect to make it easier thanks to this system? We all remember the endless waiting at the authorities. Fortunately, this is also a thing of the past. With the Reservatic system, you can book appointments at the authorities for the processing of identity or driving licenses, travel documents, vehicle registration, registration, but also appointments for the settlement of matters relating to the trade or building office. Do you like sports? Book your place in the gym, for group exercises or book a tennis, squash or badminton court. The situation that the hairdresser would forget to mark the date is also a thing of the past. Reservatic can be used in all beauty and body care services such as rehabilitation, massages, wellness or solariums. You can also order and order regular inspections of the MOT or tire change of another service from your smartphone. Visit a vet using your pet's reservation system stress from waiting for him in an uncomfortable environment. Our system can also use shelters for walking dogs.
In addition, a meeting with a lawyer, insurance or other adviser can also take place via the Reservatic system as a video call. Video conferencing is a modern way to stay connected in real time while staying at a safe distance. Reservatic made it to the castle! Don't you believe? Both individuals and groups, including school trips, can book a tour of Prague Castle online. Reservatic is the solution! It saves a lot of time on both the client's and the service provider's side. In addition, today it prevents even the accumulation of people and fronts. So don't hesitate to try this breakthrough reservation system too. You can use it for any service with an order for a specific day and time.
I have a company and I want clients to order for free online.
Try for free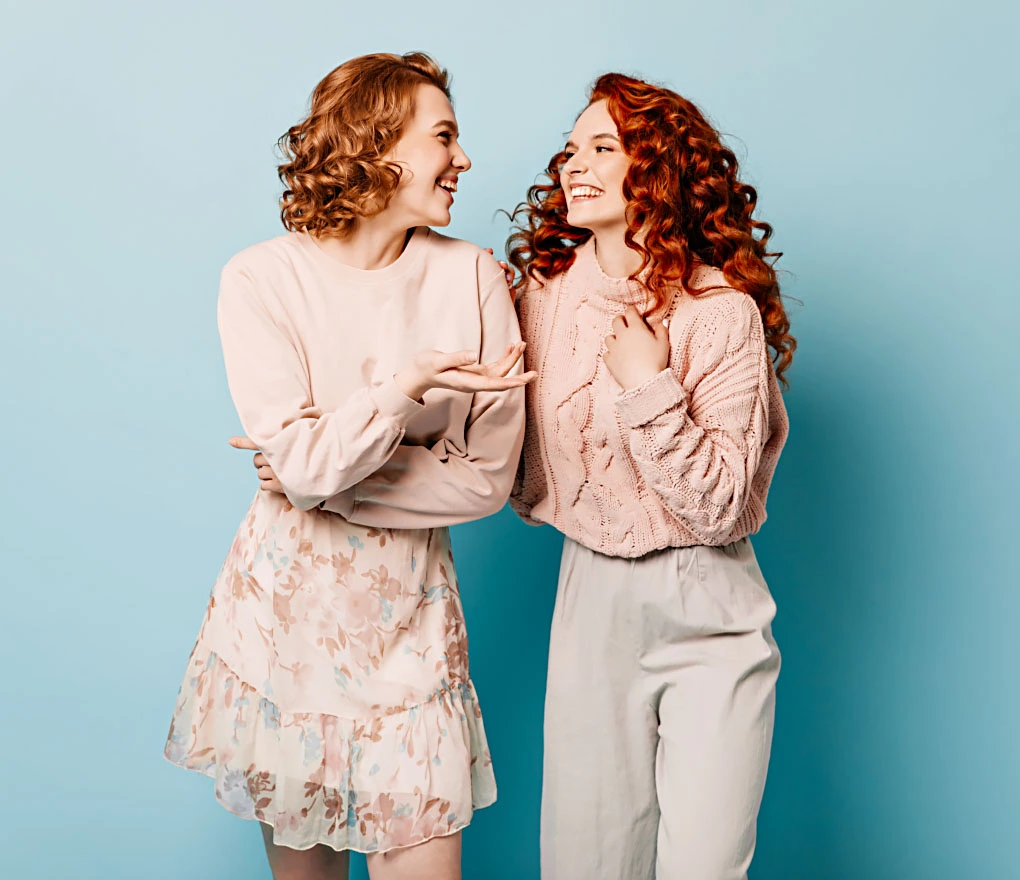 For people who do not want to wait in lines. Tereza and Adéla use the Reservatic system.