Nowadays, time is a very precious resource and no one wants to waste it. This is why more and more people prefer online booking instead of traditional ways. Online booking is faster, more efficient and much more convenient for clients. The main advantage of online booking is speed and efficiency. When a client books online, they don't have to wait for confirmation by phone or email. The booking information is instantly updated in the system and the client can be sure they have their place booked. Because of the benefits that online booking offers, more and more people are willing to use this option and switch from traditional booking methods. It is an easy way to save time and gain more flexibility in planning your activities.
I have a company and I want clients to order for free online.
Try for free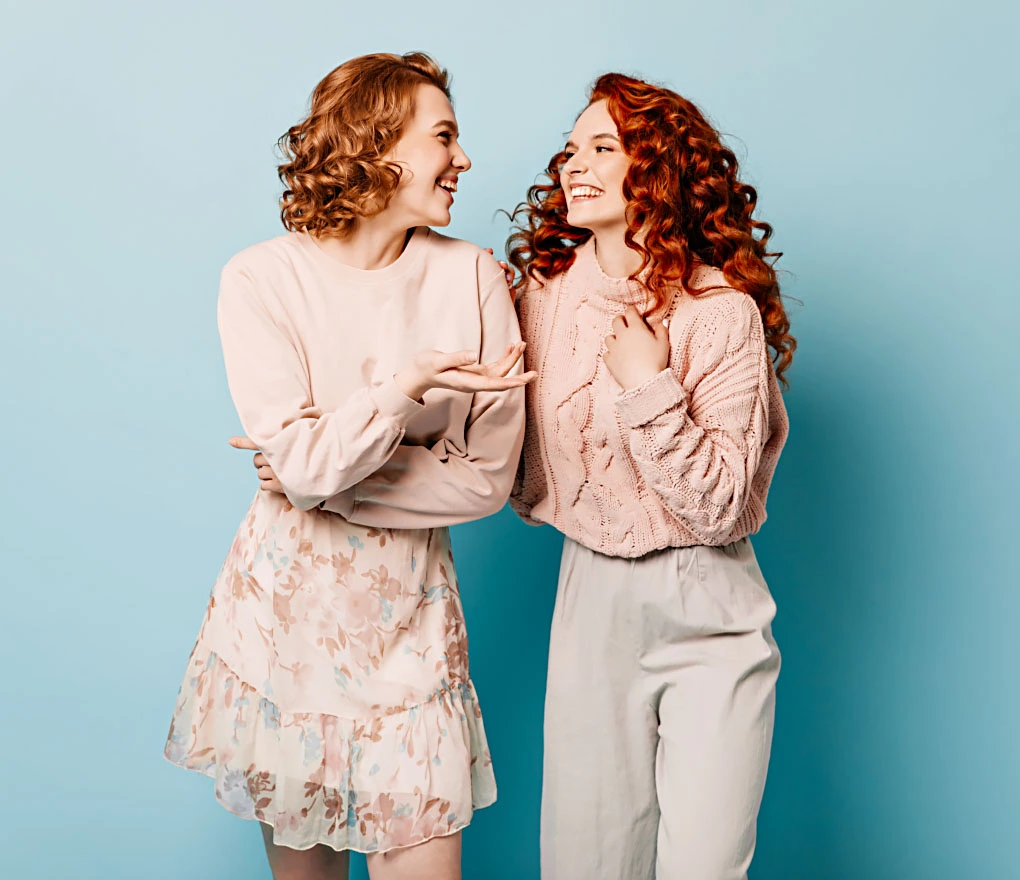 For people who do not want to wait in lines. Tereza and Adéla use the Reservatic system.