Benefits for providers (companies)
Waiting room
---
Users book appointments with many professionals. However, to avoid unnecessary waste of time, many service providers introduce a waiting room feature. The waiting room allows users to book a day, but not a specific time. After the user chooses a day, he waits for confirmation from the provider, who, based on his preferences, schedules the time of a specific customer. This function is particularly advantageous for providers, who thus have a better overview of the workload and can thus better organize their schedules. At the same time, it allows users to secure the desired day without having to be online at a specific time, which is especially practical for those who do not have access to the Internet throughout the day. The waiting room feature has become increasingly popular recently and providers often offer it for free as part of their booking system. So if you're looking for a way to make organizing your bookings easier, don't hesitate to consider using this handy feature.
I have a company and I want clients to order for free online.
Try for free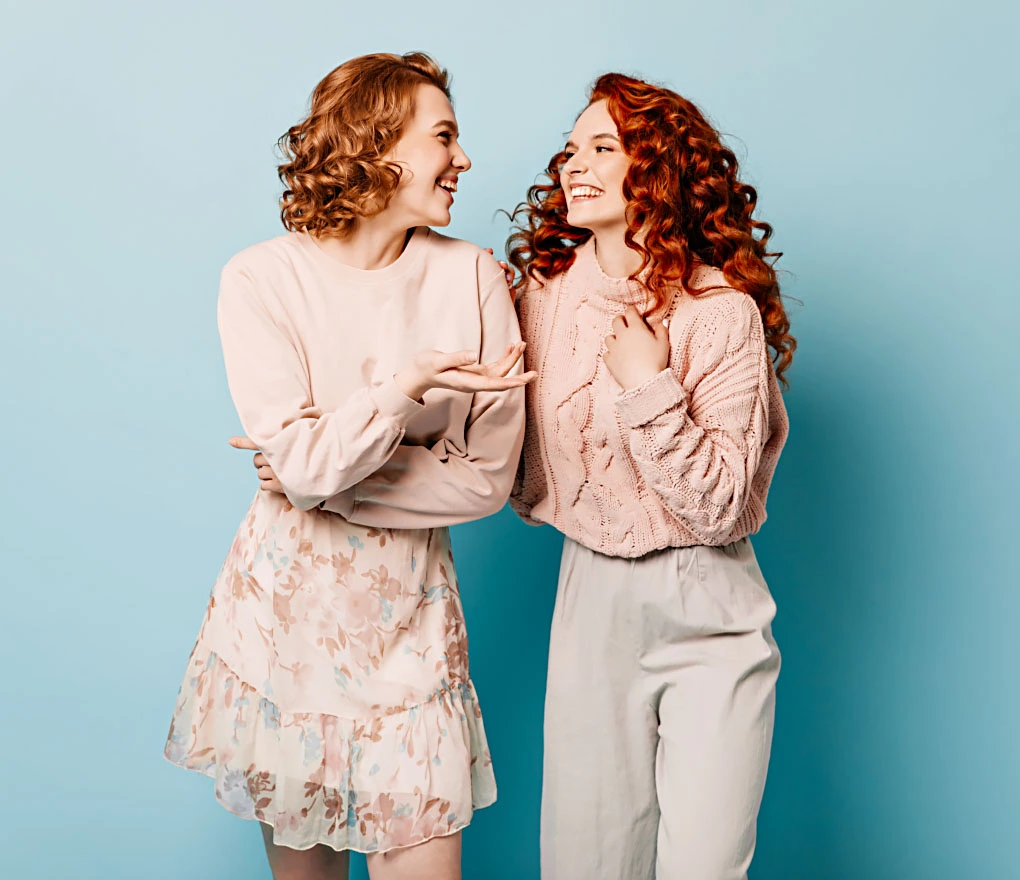 For people who do not want to wait in lines. Tereza and Adéla use the Reservatic system.