Benefits for providers (companies)
Open API
---
An open API also means we are open to collaboration with other companies and developers. We provide documentation to make it as easy as possible to connect our systems with other applications. Our open API also means we are flexible and open to innovation. We want our services to be as efficient and beneficial to our customers as possible. Using an open API can be very useful for businesses and organisations that want to use our services in combination with other applications and systems, for example, in combination with their own customer management system. Or they can use our information about available dates to sync with their own calendar.
I have a company and I want clients to order for free online.
Try for free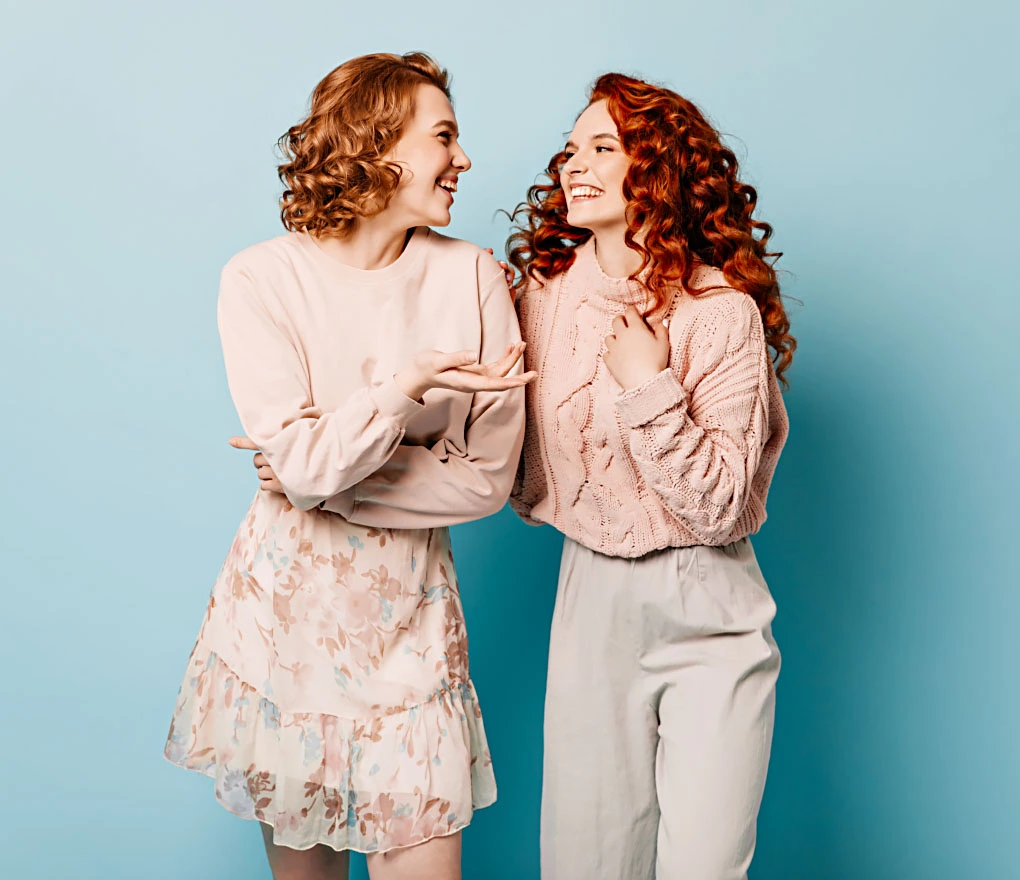 For people who do not want to wait in lines. Tereza and Adéla use the Reservatic system.