Havířov expands the operation of the online reservation system Reservatic
Reservatic provides an online appointment reservation system for all service sectors of the population. Each service has its different needs. One of the great advantages of the entire Reservatic team is the fast and responsive solution of clients' requirements for the development of new functions that improve the entire system.
---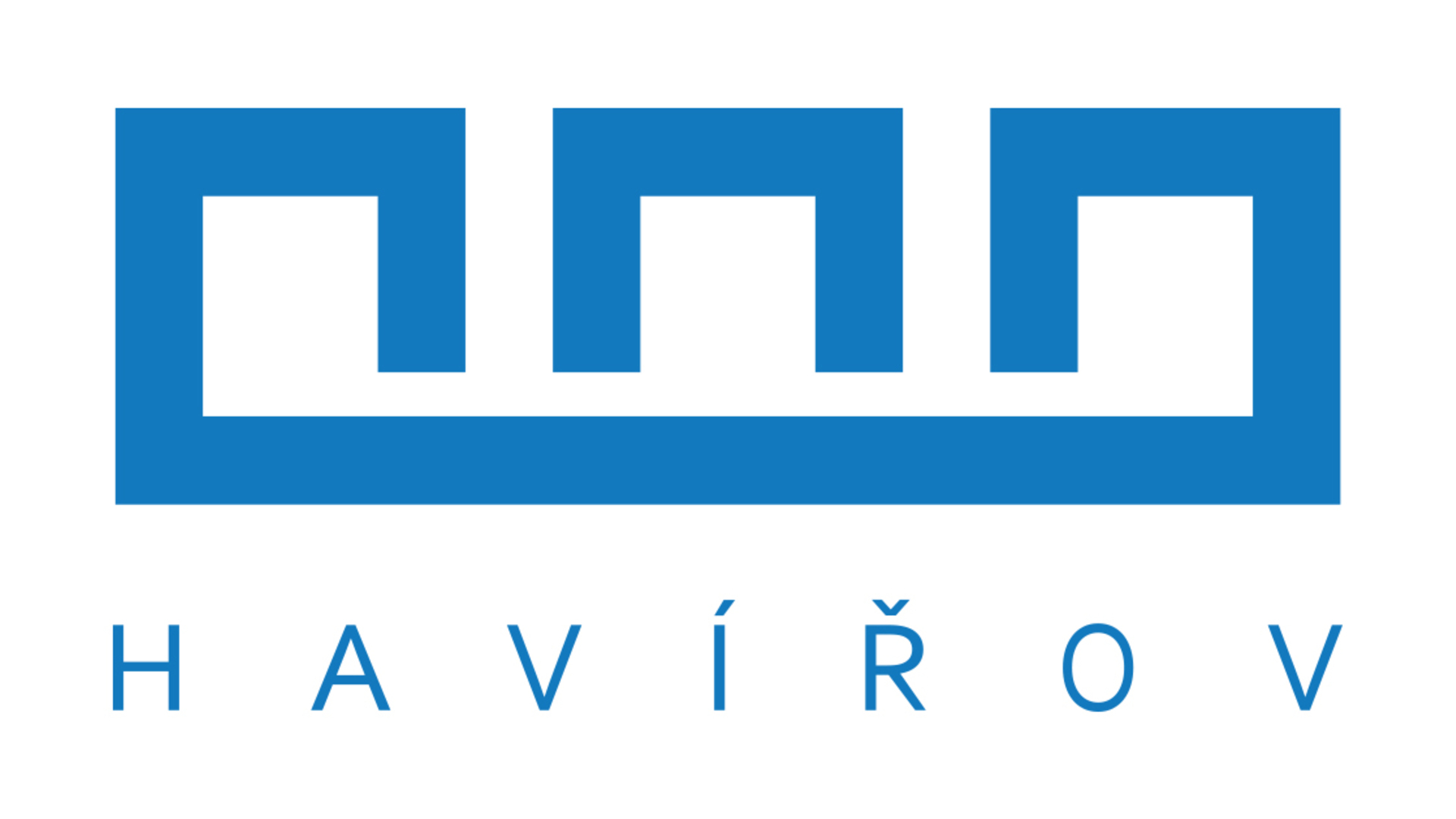 The City of Havířov provides citizens with an online reservation system Reservatic, thanks to which they do not have to spend hours waiting at the office. Two new booking options have been added to the existing services since yesterday. The Reservatic online reservation system is very popular among citizens. The City of Havířov responded to its growing popularity by adding new booking options. In addition to the existing possibilities for reservations in the area of ​​identity cards, travel documents, driving licenses, vehicle registers, registries and the Trade Licensing Office of the City of Havířov, the possibility to reserve an appointment at the building and road administration office has been added. Citizens can use online reservations on the city's website, the Reservatic website or the Reservatic mobile application on Android and iOS operating systems. And the City of Havířov definitely does not end there. It plans to introduce more online booking options. The city will inform about the course. In addition, the Reservatic reservation system brings other novelties, including new reservations without the need for registration and setting the time interval for anonymizing user data. These news are available to all providers who offer booking options through Reservatic.
I have a company and I want clients to order for free online.
Try for free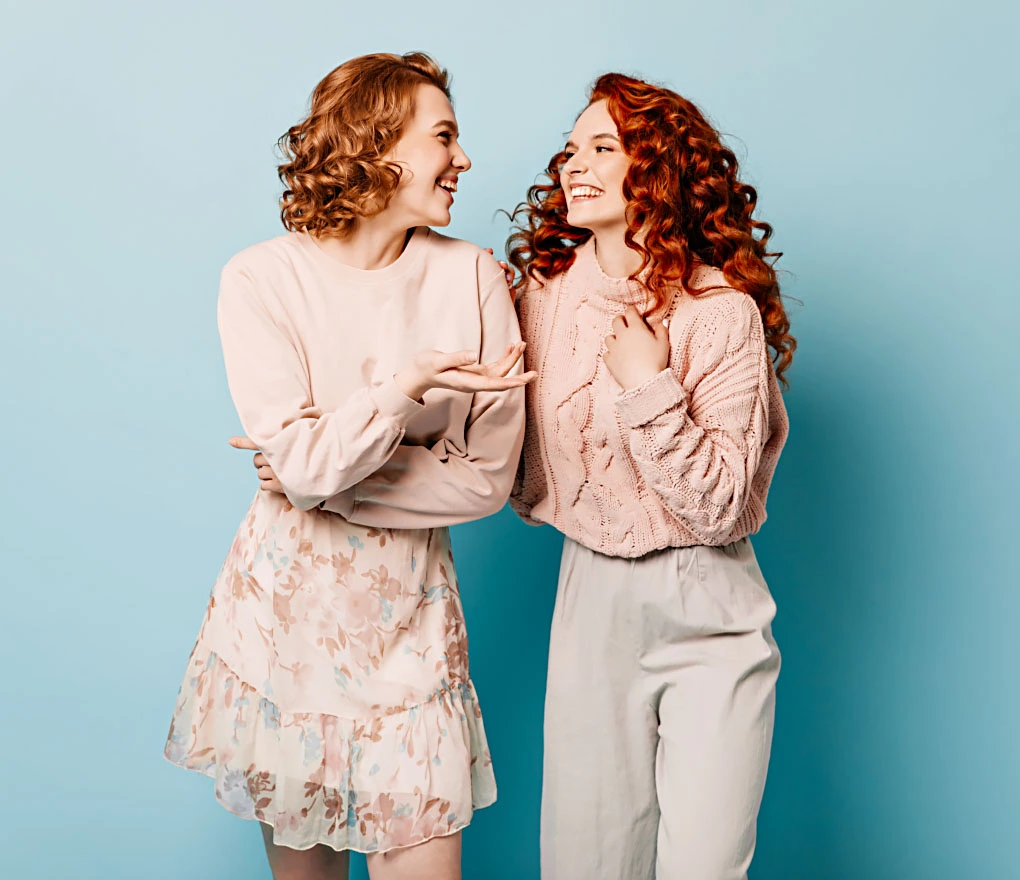 For people who do not want to wait in lines. Tereza and Adéla use the Reservatic system.