Reservatic and its web accessibility
Reservatic provides an online appointment reservation system for all service sectors of the population. Each service has its different needs. One of the great advantages of the entire Reservatic team is the fast and responsive solution of clients' requirements for the development of new functions that improve the entire system.
---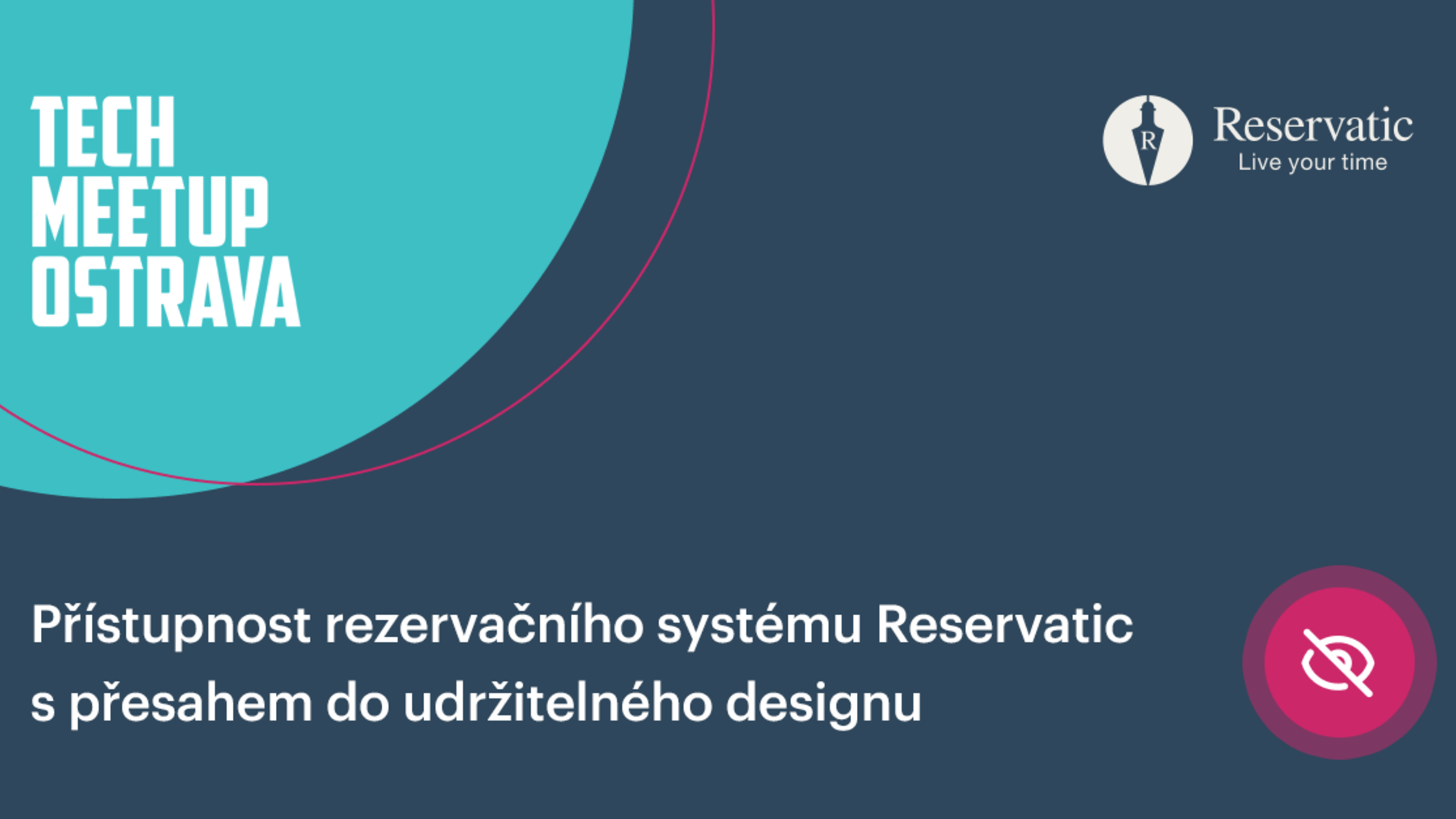 On March 2, 2022, the 21st TechMeetup meeting took place in the Impact Hub in Ostrava on the topic "From web design to development and coding". Our colleague gave a presentation on the accessibility of the Reservatic booking system website with a focus on sustainable design.
The Reservatic system has been with us for several years for booking appointments in all sectors of human services. With the advent of the pandemic, Reservatic moved on again, becoming part of the Smart Quarantine 2.0 project, which entailed new requirements for the system according to the Department of Health. The key challenge was therefore to make the site accessible to visitors with severe disabilities so that they would be able to use the site effectively and achieve their goals despite their disabilities (using the resources available to them).
The accessibility of a website is determined by verifying whether the tested website complies with the rules defined in the methodological guideline to Decree No. 64/2008 Coll. or in the WCAG 2.0 standard (Web Content Accessibility Guidelines). If the rules are complied with, the website can be declared accessible not only for people with disabilities.
Reservatic's biggest accessibility challenge was the "blind friendly" graphic design and content, while maintaining an attractive and modern design. The text needed to be easy to read on all devices, i.e. choose appropriate fonts and font sizes, ideally 2 to 3 fonts for the whole site. Other factors such as good contrast between the background text and font colour must be taken into account. Due to the contrast mentioned, it is also recommended that fewer photographs are taken and replaced by illustrations.
Testing was carried out using the Colour Contrast Checker and Screen Reader tools available in Google Chrome Extensions. We would also like to thank the United Organisation of the Blind and Partially Sighted of the Czech Republic (www.sons.cz), especially Mr. Jan Šnyrych, Vice President of SONS, for his help in designing the new interface and for his many recommendations and feedback.
I have a company and I want clients to order for free online.
Try for free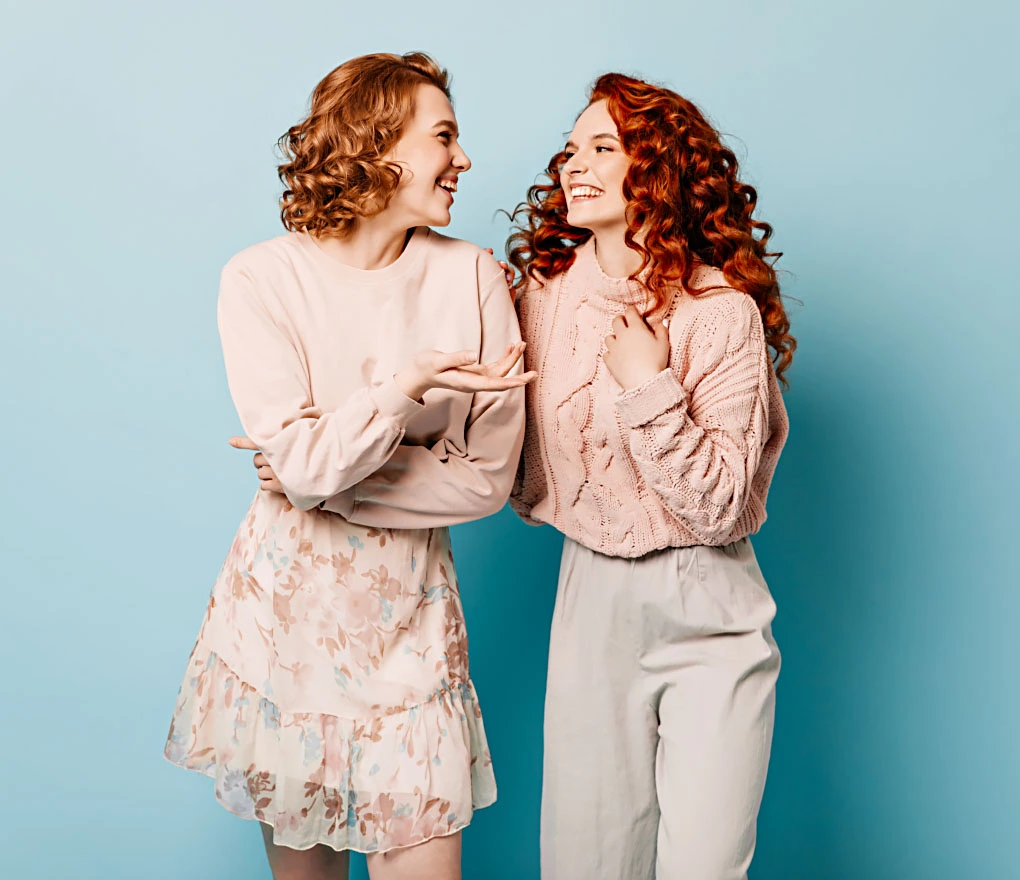 For people who do not want to wait in lines. Tereza and Adéla use the Reservatic system.