Reservatic brings a novelty: Video conferencing
Reservatic provides an online appointment reservation system for all service sectors of the population. Each service has its different needs. One of the great advantages of the entire Reservatic team is the fast and responsive solution of clients' requirements for the development of new functions that improve the entire system.
---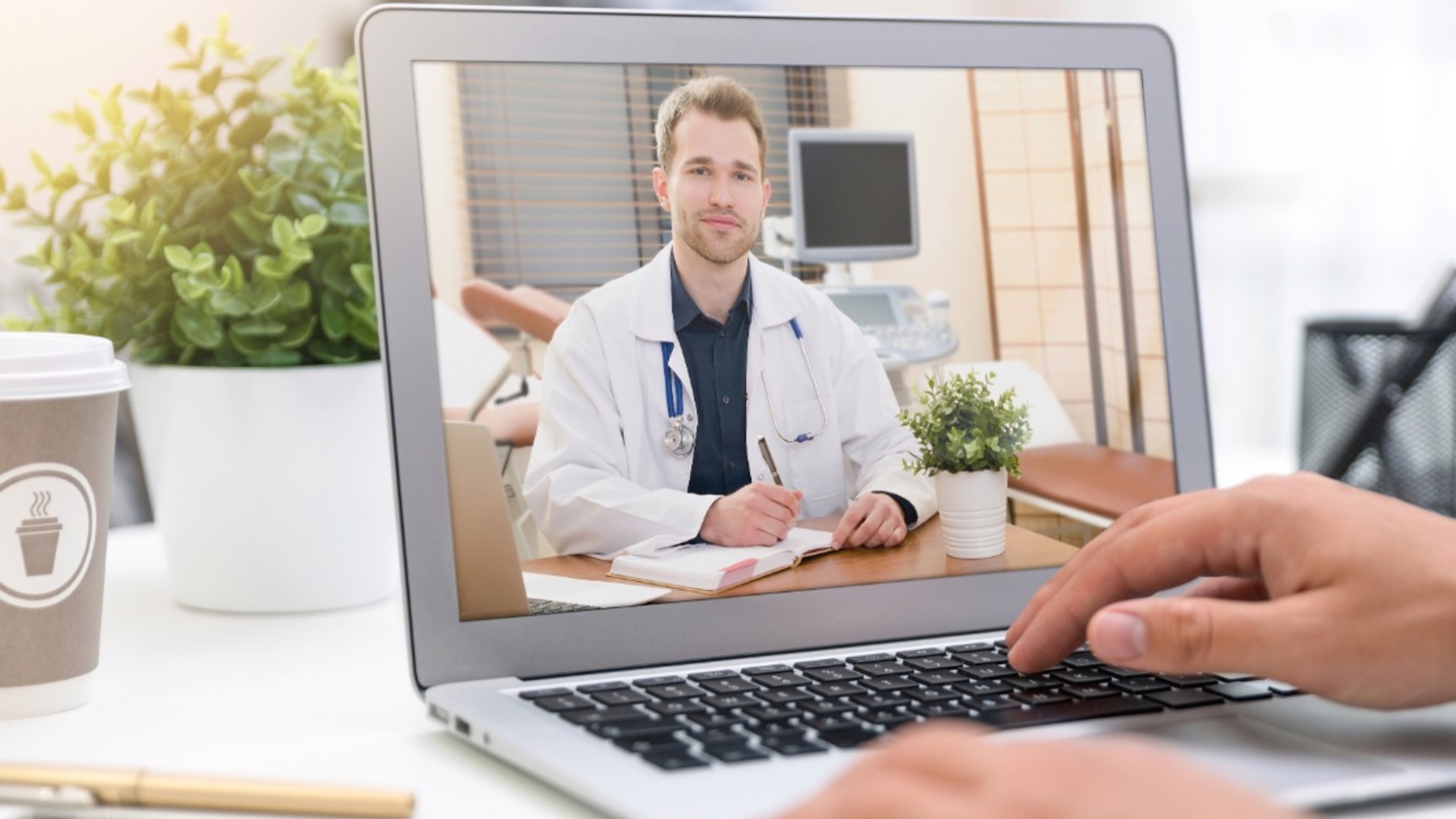 Reservatic is constantly expanding with new features and now comes with a novelty that can help you not only in times of limitation. We try to prevent personal contact and therefore we have prepared the possibility of organizing video conferences for you. Video conferencing is a modern way to stay connected in real time while staying a safe distance wherever you are. When can you start? You can start using video conferencing right away. The connection is not complicated. Is the communication secure? Communication is secure and fully encrypted. How to do it? You simply create an Action in your business settings that will serve as a video conference. You will then select the Video Conferencing check box in the action settings. At the moment the client orders, he will receive an e-mail with an invitation and a link to connect to the date.
I have a company and I want clients to order for free online.
Try for free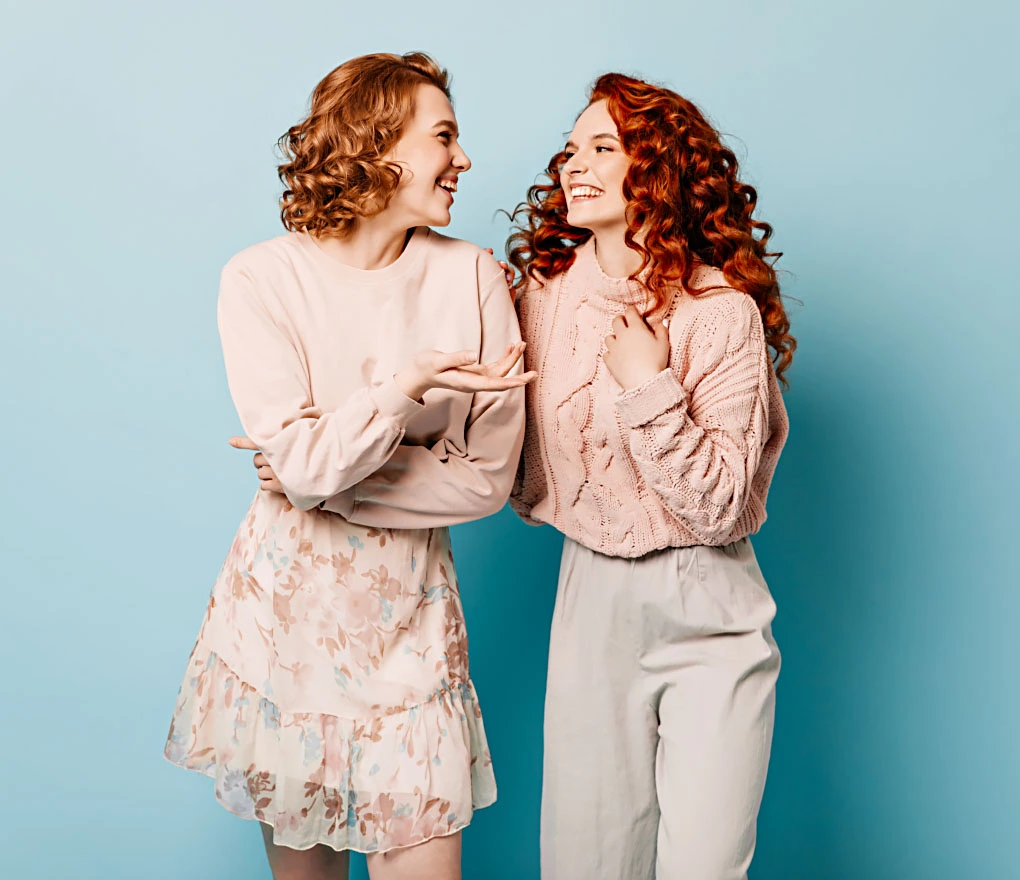 For people who do not want to wait in lines. Tereza and Adéla use the Reservatic system.