Reservatic is now in Slovak
Reservatic provides an online appointment reservation system for all service sectors of the population. Each service has its different needs. One of the great advantages of the entire Reservatic team is the fast and responsive solution of clients' requirements for the development of new functions that improve the entire system.
---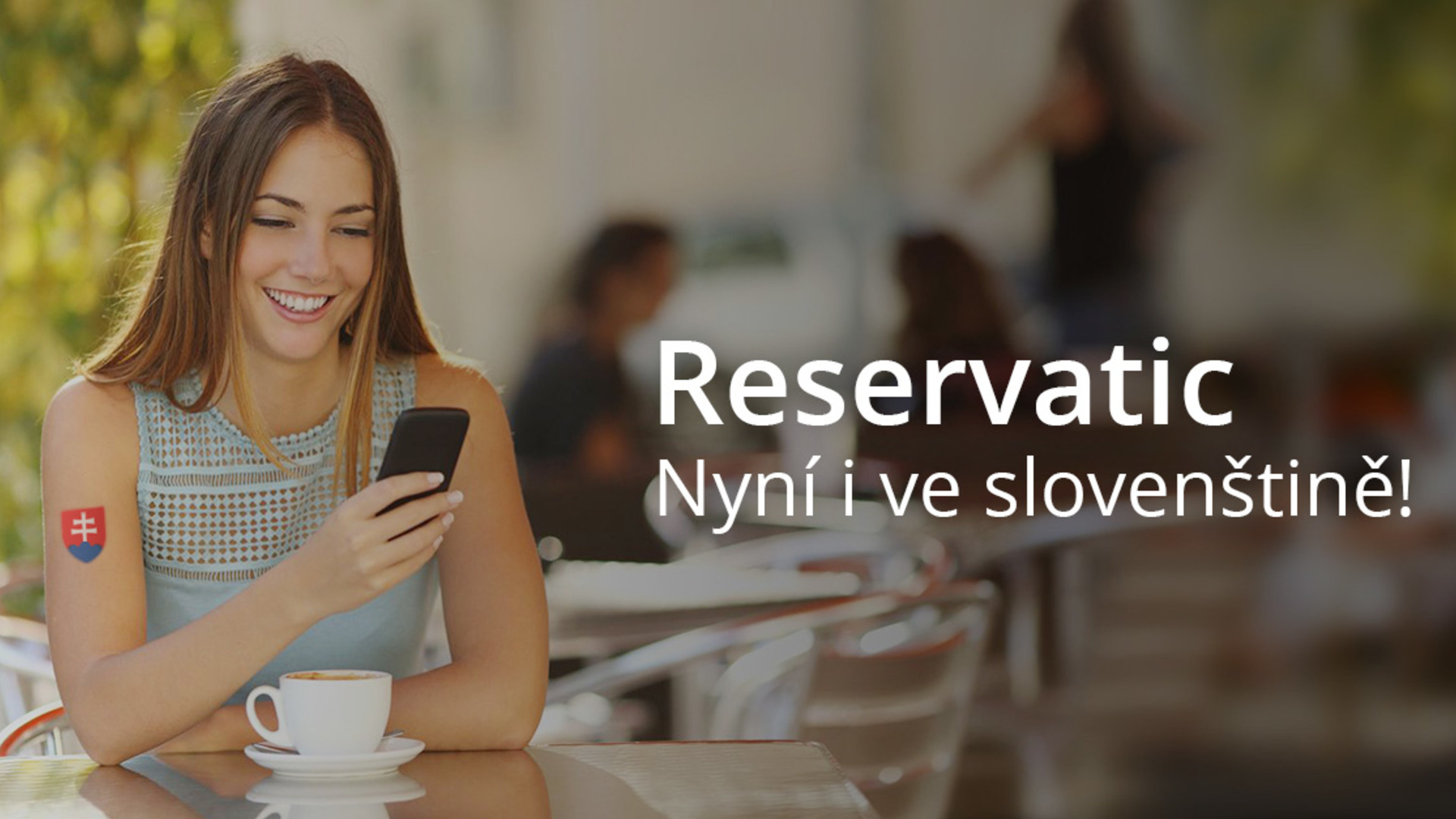 We are constantly improving and expanding the Reservatic reservation system. We also do not forget our Slovak neighbors, for whom we have completely translated our system. Slovak is now available on the web environment for end users, as well as administration for our clients. We also did not forget the Reservatic mobile application, which is available for Android and iOS mobile platforms. Although the service has no regional restrictions, we understand the needs of our customers and the benefits of national language support in each country. We currently support Czech, English, Croatian, and Slovak, and our journey is far from over. The goal is to provide our service in as many countries around the world as possible and thus create a system that will work on a global level. A little to Reservatic Reservatic is the solution. It will save a lot of time for the service providers themselves. Thanks to the centralized administration of the order system, the work will become more efficient. The agreed deadline will not be mistaken and forgotten. Thanks to the Reservatic mobile application, you can order a place, type of service and, of course, a date. You can adjust and change the reservation as needed. Both on the client's side and on the service provider's side. All bookings made are clearly available at any time. You can make a reservation using a mobile phone, tablet or computer. Thanks to the Reservatic system, service providers make better use of working hours, even without increasing the time or professional demands on their service. The service provider can use the space for communication to its clients at any time. For example, in the event of a change in operating hours or cancellation of an agreed date in case of illness. Reservatic prevents time losses both on the client's side and on the financial side on the service provider's side!
I have a company and I want clients to order for free online.
Try for free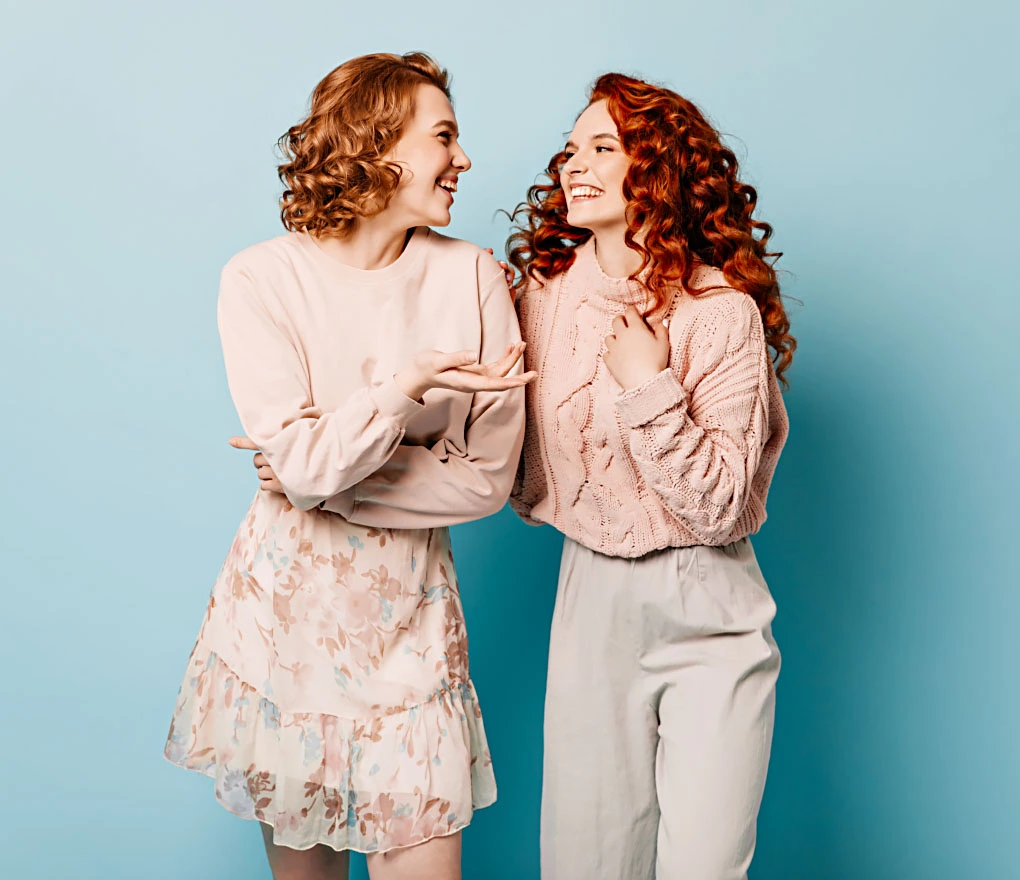 For people who do not want to wait in lines. Tereza and Adéla use the Reservatic system.