Waiting law
Reservatic provides an online appointment reservation system for all service sectors of the population. Each service has its different needs. One of the great advantages of the entire Reservatic team is the fast and responsive solution of clients' requirements for the development of new functions that improve the entire system.
---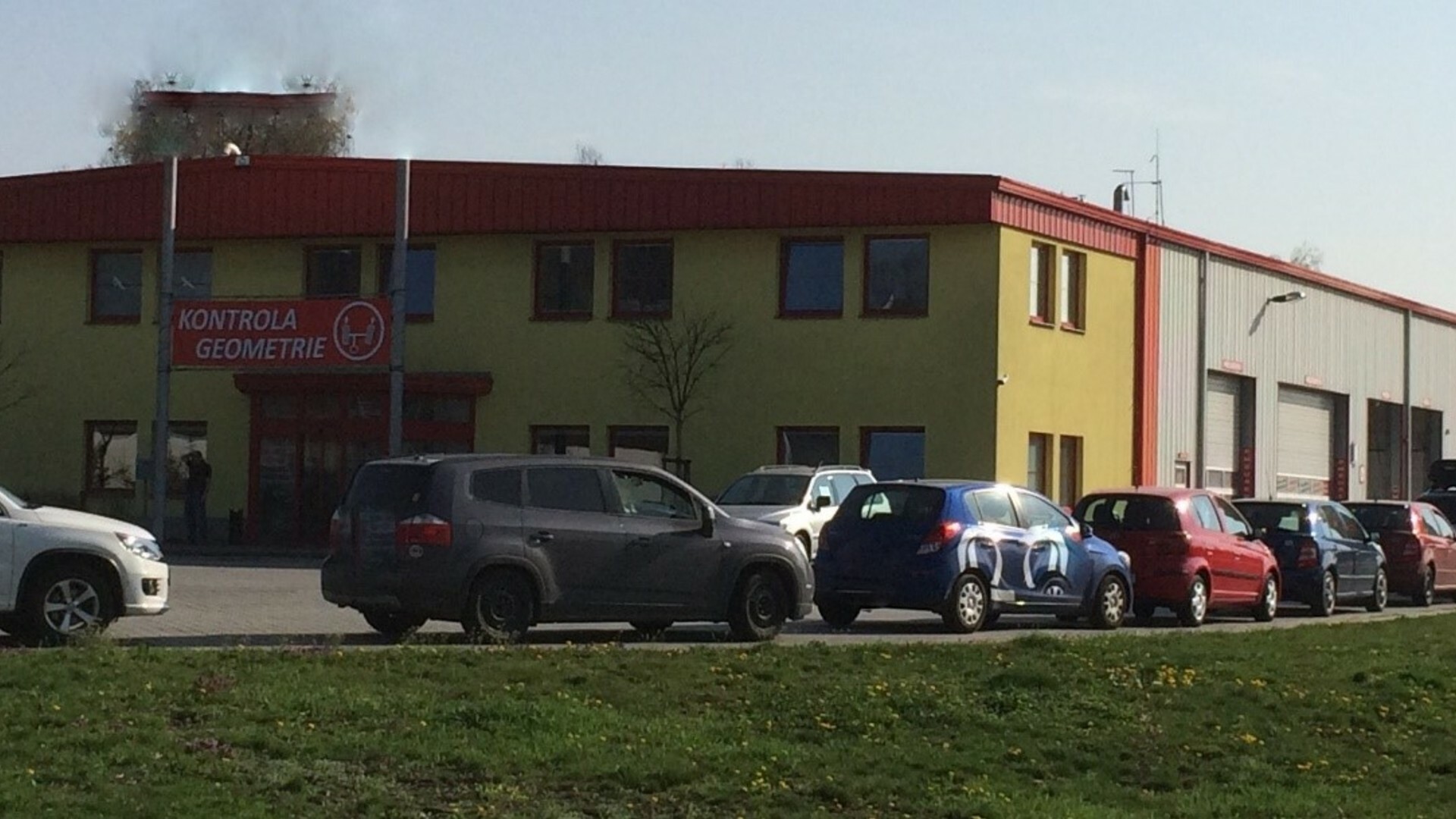 If someone told you that there is a law imposing an obligation to wait, you would think that they gone completely insane. But no matter how illogical it may sound, it's real law. The article is called 40a 361/2000 in Czech law.
Reservatic has been developed for people who are punctual and expect the same from other people. Their motto could be: I am punctual, I am Reservatic.
Let us give you one example.
November is a month when everyone usually pulls out their winter coat, buys bunch of good-quality tea, adds another blanket to their bed, and most importantly, calls a car mechanic with a request to let him change your summer tires to winter ones. For many people, particularly those living in countries with extreme weather, it is mandatory.
You are one of hundreds of people who made a reservation to their mechanic, so your destiny is to wait in the waiting lines. Luckily, if your mechanic already uses Reservatic, you are more than fine! Congratulations! If your mechanic does not use Reservatic just yet, tell him about us. He can start using our package that is completely for FREE and you will save your valuable time.
If you are interested, check your Pricing section or email us at info@reservatic.com! Be punctual, be Reservatic.
I have a company and I want clients to order for free online.
Try for free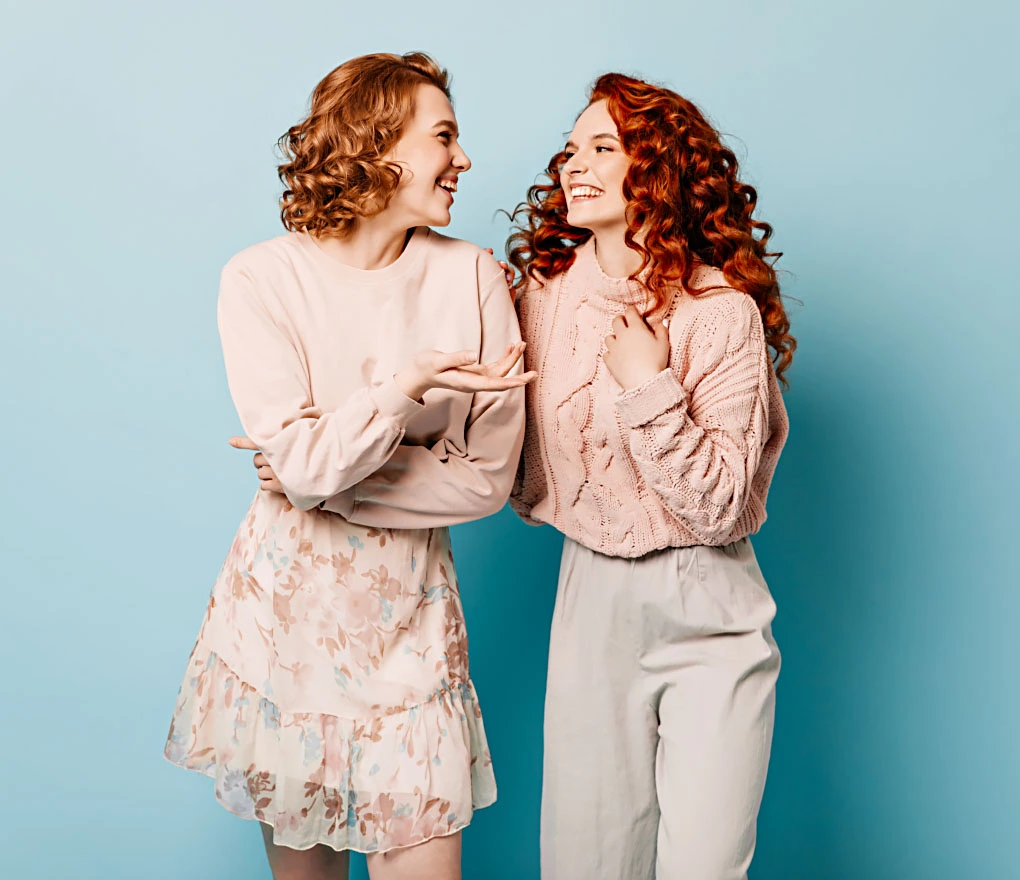 For people who do not want to wait in lines. Tereza and Adéla use the Reservatic system.