Reservatic at the Havířov Municipal Office
Reservatic provides an online appointment reservation system for all service sectors of the population. Each service has its different needs. One of the great advantages of the entire Reservatic team is the fast and responsive solution of clients' requirements for the development of new functions that improve the entire system.
---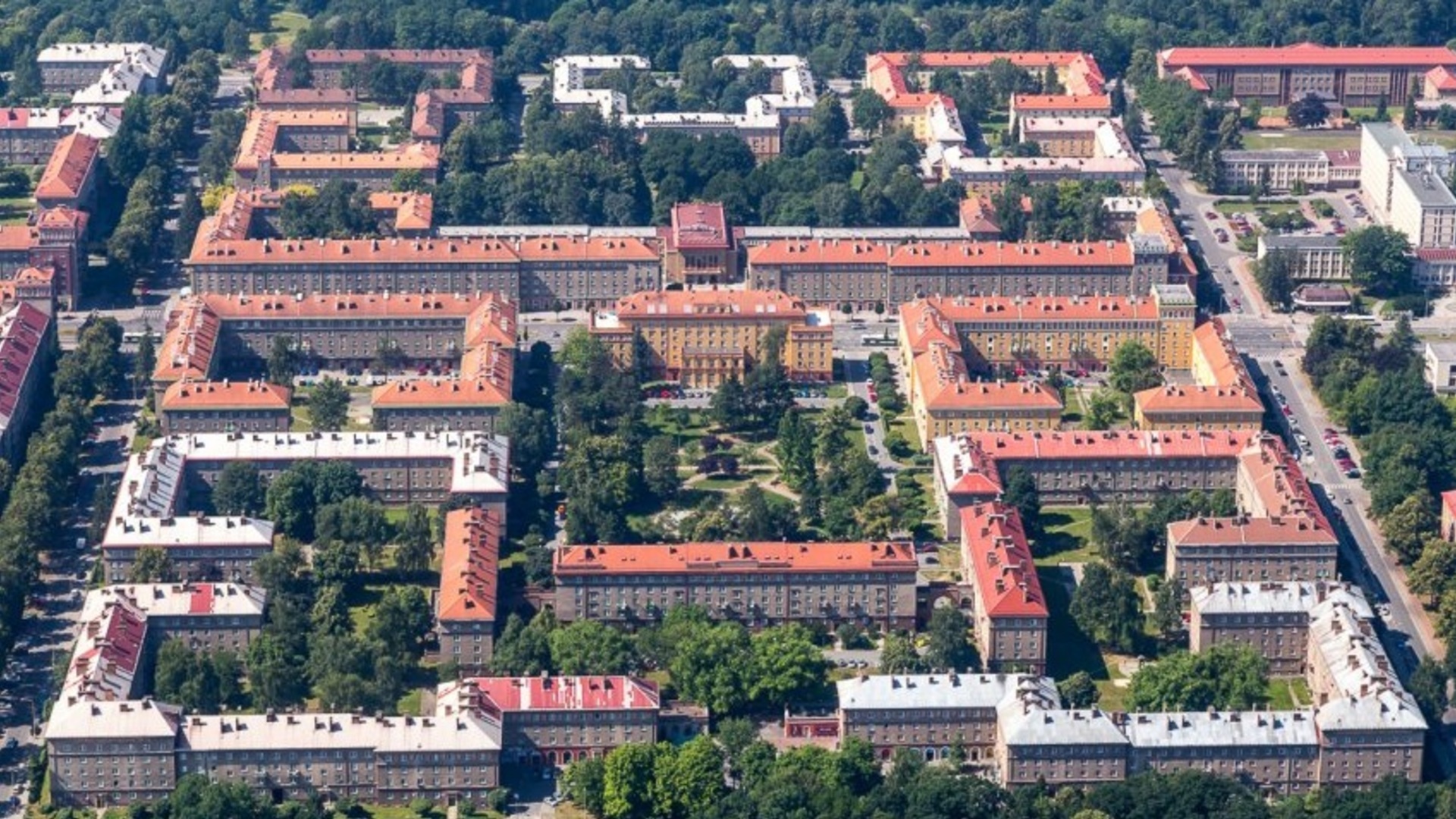 An exemplary commitment to innovations that make it easier for citizens to contact the municipal office has been demonstrated for over a year at the Municipal Office of the Statutory City of Havířov. The long-time secretary of the city, Mr. Milan Menšík, the head of the interior department, Mrs. Irena Matoušková, and Mr. Petr Kodys were the driving force behind ordering the city's services via the Internet. The citizen can choose and order a time that suits him via his computer or mobile phone, can cancel or change the booked date at any time, does not have to call anywhere in advance and does not wait when he arrives at the office. He will also find the correct form in the attachment to the ordered date, which can be printed and filled out. A natural part of the system is the automatic notification of the approaching time of the reservation, but the notification that the expiration of the ID card, passport or parking permit is approaching. This will relieve you of the inconvenience and save you money on any fines. Reservatic was first introduced at the Havířov office at the Department of the Interior and the Trade Licensing Office. When the effectiveness of the time-saving online ordering system for residents and officials was confirmed, it gradually extended to other departments.
Mr Kodys, a municipal technician in charge of Reservatic, says: , issuing personal documents, matters of the construction department, etc.) from 30 minutes to half-life ". I personally tried the practice of online booking when transcribing a vehicle. I used Reservatic at the Havířov MOT at the roundabout, then at the office. I didn't expect a minute anywhere. At 9.00 I came to the office and in ten minutes, at 9.10, I left with a hot little technical card in my pocket. The satisfaction of the citizens present, who also took advantage of this opportunity, was obvious at first glance. Future? Not the present, which is worth the interest of City Hall officials to meet the citizens of their city.
I have a company and I want clients to order for free online.
Try for free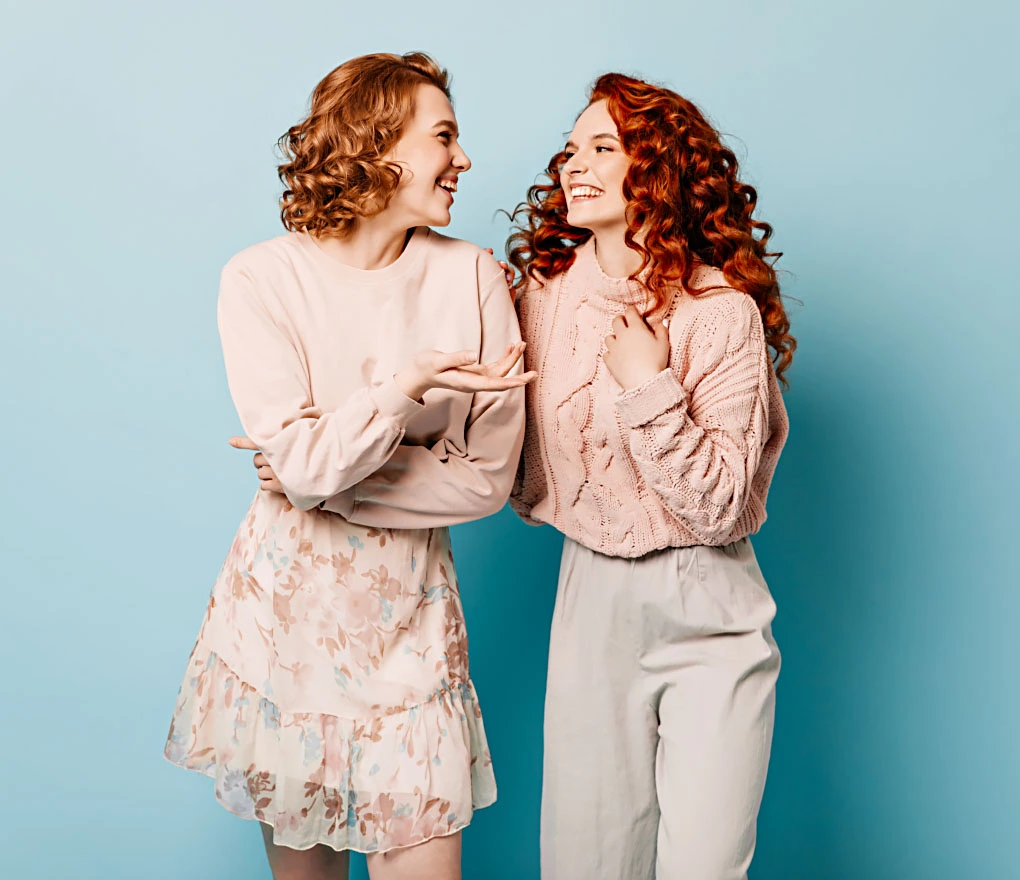 For people who do not want to wait in lines. Tereza and Adéla use the Reservatic system.