Reservatic the finish before the actual start
Reservatic provides an online appointment reservation system for all service sectors of the population. Each service has its different needs. One of the great advantages of the entire Reservatic team is the fast and responsive solution of clients' requirements for the development of new functions that improve the entire system.
---
During the year and a half of my life has passed Reservatic long way. From an ordinary calendar formed within one month after completely original interactive ordering system.
A similar development completed and the project author Otakar Lucák. First of all, he had the idea to move it to the various specific functions and formulate them into text. It was necessary to find a way forward in intelligible as the general form of entering a computer specialist for IT implementation. Without the help of Daniel Lefendy, constructive expert computer science would be impossible this stage.
The third part stands Jiri Kubica, accompanied by his Railsformers company, which is responsible for the implementation and development of the ordering system. The journey from a layman's description of the programming language was often difficult, but the joining together of all, in the final system Reservatic born.
When testing a system necessary for its further development, the essential work done by our alpha and beta testers. Medical ambulances and the clinics from MUDr. Škuta and MUDr. Kudělka, private rehabilitation JUDr. Seidler and STK Mr. Wolf, then gradually verify the individual functions of the system created program, but also the overall viability of the main ideas Reservatic. This, whether the system can Reservatic not only in theory but also in practice, to apply for an entirely new solutions reservation date, the customer will not have to wait for a provider to reduce or eliminate their time of loss.
Create an intricate and extensive system requires a lot of work, patience, time and finances. It turned out that a lot more than originally expected. Despite all the complexities of reaching Reservatic full functionality. He still lacks the visual appeal and the system is unnecessarily complex. But to simplify it and give it a top design is the task of the present day. This is a field for our new acquisition work, graphic artist Michal Novotny. Under his leadership, currently finishing the creation of new graphics and user-friendliness.
Missing a few blocks and Reservatic crouch in his first start. Next to him, but not cost rivals. Reservatic run this track first of all.
I have a company and I want clients to order for free online.
Try for free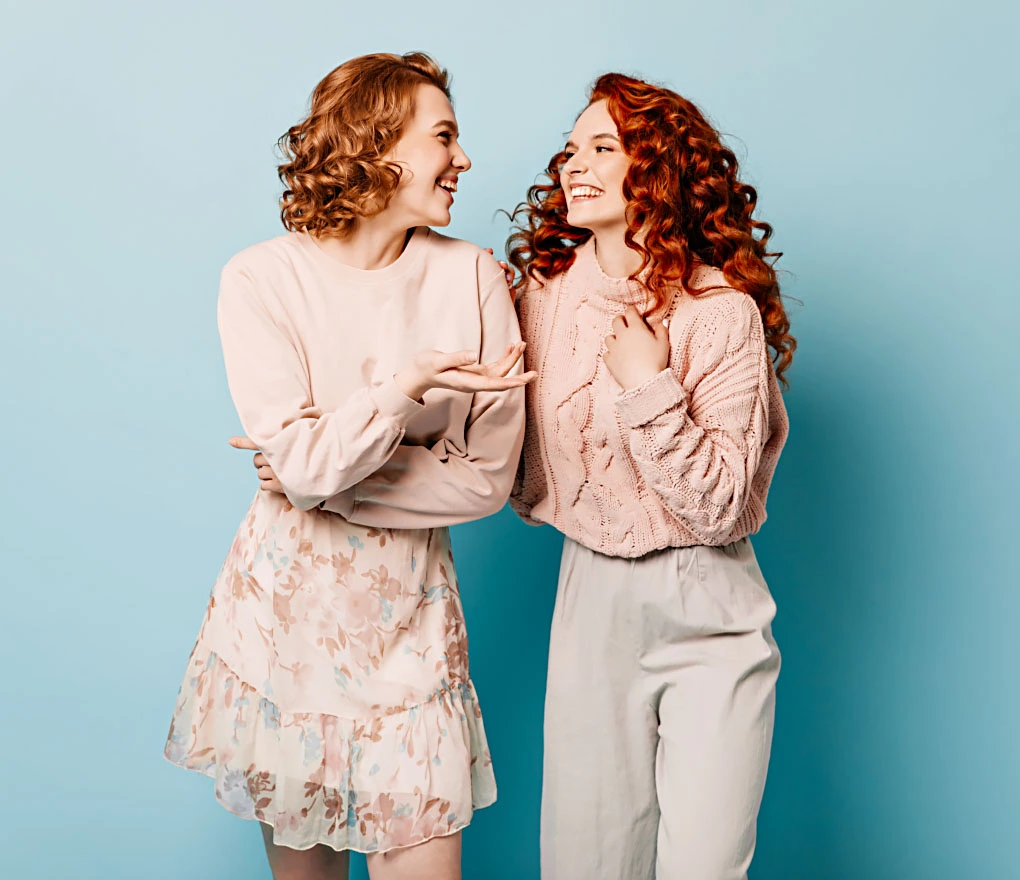 For people who do not want to wait in lines. Tereza and Adéla use the Reservatic system.