FAQ
Reservatic is an online booking system that saves you time. It is designed for booking all types of services using a mobile or computer application. It can also reach customers who do not use smart devices.
You can make reservations for multiple people, e.g. company employees, from a registered account, but enter reservations one at a time, each with their own details. After logging in to your account, book all persons/employees one by one and enter all their personal data. In the "My bookings" section you will then see a detailed overview of all the bookings belonging to your account, where you can expand the details of specific bookings, change or delete the booking.
Reservatic is a new generation reservation system. It is designed to book all types of services using a mobile or computer application. It can also reach customers who don't use smart devices. Reservatic differs from all other reservation systems by flexible time optimization on the part of the customer and at the same time with the service provider. From now on, the customer no longer has to wait, and the service provider will eliminate any economic losses caused by time delays. The application allows you to order a place, type and term of services. These can then be edited and changed on both sides. The application is free of charge for the customer and service provider in basic versions!
Reservatic is constantly evolving and many tools and functions are expanded and improved. After logging into the system, you simply find the service, company, or city in which you intend to use the service. The listing will offer you full-text and display the services you are currently searching for. If you decide to place an order, fill in information such as the name of the service you are looking for, the name or name of the provider, and the date for which you want to order the service. You and your service provider will receive a booking confirmation. Of course there is a function of searching the nearest searched services in your area.
Registration to the system is very easy and fast. Just click "Register for Free" https://reservatic.com/us/users/sign_up. You will then need to enter the email twice in the same format to verify that the email address is correct and then choose a password. After registration you will receive a notification by e-mail.
Make sure you have entered your details correctly (email or password). The system recognizes uppercase and lowercase letters. When signing in, make sure your Caps Lock key is turned on. There could be a problem when registering and then logging into the system. If the problem persists, log in using the Facebook button.
If you have forgotten your password, you can use the "Forgot your password?" Function. This function is available in the application login window. Write an e-mail to which you will receive information about your password change.
Reservatic changes the world. It stops the punctuality and prevents time loss while waiting for service. Free and free access to this new and modern view of booking dates allows you to try out Reservatic and use it on a large scale. If you have any comments or suggestions for improving the system, you can send us anytime to our online support - support@reservatic.com. We respond quickly and are happy for any feedback.
Integration to mobile applications is available for free download. For Android on Google Play and for iPhone on the App Store.
Yes. For all user comfort, we have created a completely new manual for working with the booking system to help you set up your corporate environment. The manual will guide you from registering your company, through the often complex variations of setting up bookings, to embedding the booking window into your own website. The manual is only available to service providers and their employees. After registering your company and logging into the system, you will find a link to your company menu on your user menu. Below the company menu you will find contacts and a link to an online methodology for working with the system, which contains step-by-step instructions.
The manual for service providers is only available in the Czech language.
We support newer versions of Internet Explorer, Google Chrome and Firefox. The basic requirement is to enable cookies and support Javascript, which is now the absolute standard. The app is also available on smartphones and tablets for iOS and Android. The service provider has a computer version of the program.
The servers are located in the leading data center in Prague. All data is replicated to a backup, physically separate repository to maximize data security against loss. The servers themselves are then regularly checked prophylactically, both in terms of hardware and software.
Yes, every day, the entire system is automatically backed up to an external, separate data store, which can be used to restore the data to its original state if necessary. At the same time, data is backed up several times a day. If it is necessary to perform individual data recovery, the fee will be charged according to the time required.
All communication with the system is conducted only via encrypted HTTPS protocol with a strong certificate.
Simply. Just click on Register and fill in the required information. Once you have filled in the required information, you will be sent an email on how to proceed. We meet current requirements, so it is possible to sign in to the service using the social network Facebook or Google and thus eliminate the need to create a new password. Your Registration is absolutely free!
If you do not want to receive notification e-mails from Reservatic, just check the option "I do not want to receive any e-mails from Reservatic" in profile editing.
Yes, you can set this option in the task settings.
I have a company and I want clients to order for free online.
Try for free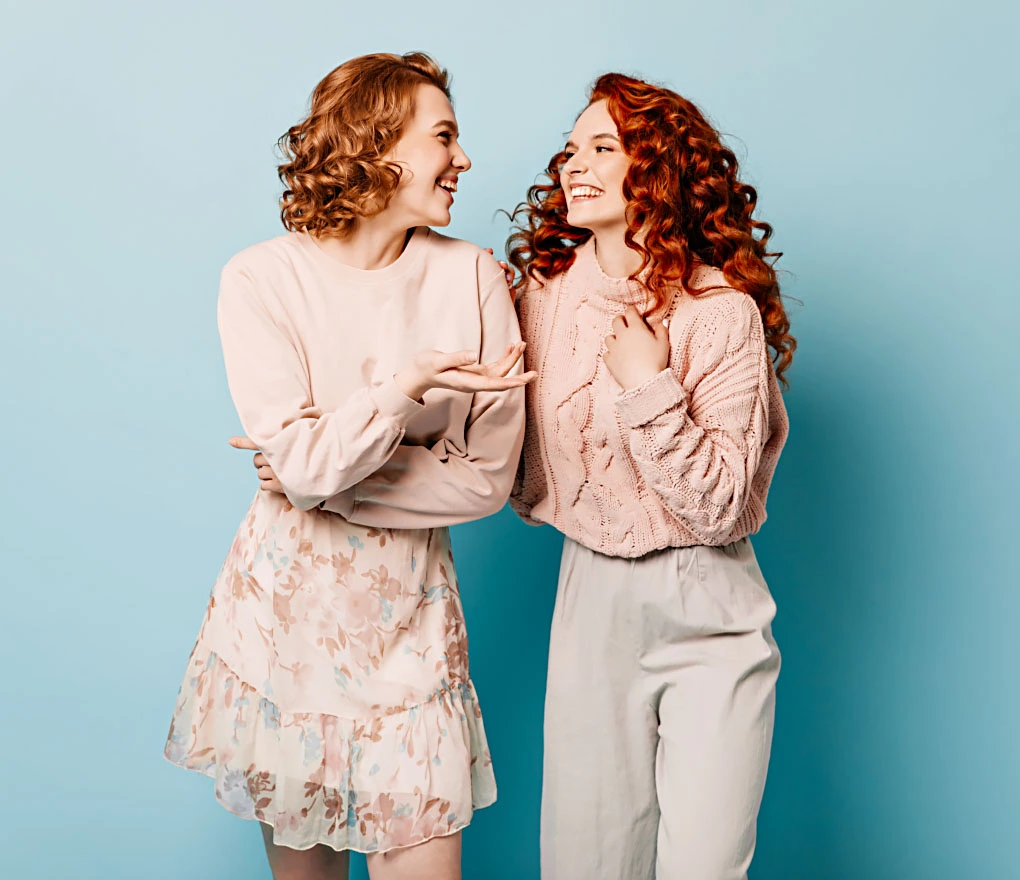 For people who do not want to wait in lines. Tereza and Adéla use the Reservatic system.