RBP with virtual branch via Reservatic
Reservatic provides an online appointment reservation system for all service sectors of the population. Each service has its different needs. One of the great advantages of the entire Reservatic team is the fast and responsive solution of clients' requirements for the development of new functions that improve the entire system.
---
We are very pleased that the RBP health insurance company has chosen our Reservatic system for its virtual branch. "We want to eliminate the initial problems with connection congestion, when dozens of people tried to connect us to our virtual branch at once with the newly introduced and tested system, which our citizens use, for example, to book contact with the bank or to vaccinate against COVID-19. They then waited in line and preferred to end the connection prematurely. That should be a thing of the past now, "says Ondřej Koutný, head of the RBP contact center. Video communication is really very simple, convenient and, most importantly, does not require any special requirements for computers, tablets or mobile phones. All you have to do before making a video call is check that the headphones and microphone are working. The need for personal contact is therefore a thing of the past. Now you can solve everything comfortably from home, office or on holiday. So how does a virtual branch work? The client chooses through the system the day and time when the meeting suits him best. Once he has made a reservation, he will receive an email with an invitation and a link to connect to the date. You can also use the screen to share various documents during a video call, so you are no limit to personal visits. You can also use video conferencing for an appointment with a lawyer or financial advisor, so don't hesitate and book your appointment today!
I have a company and I want clients to order for free online.
Try for free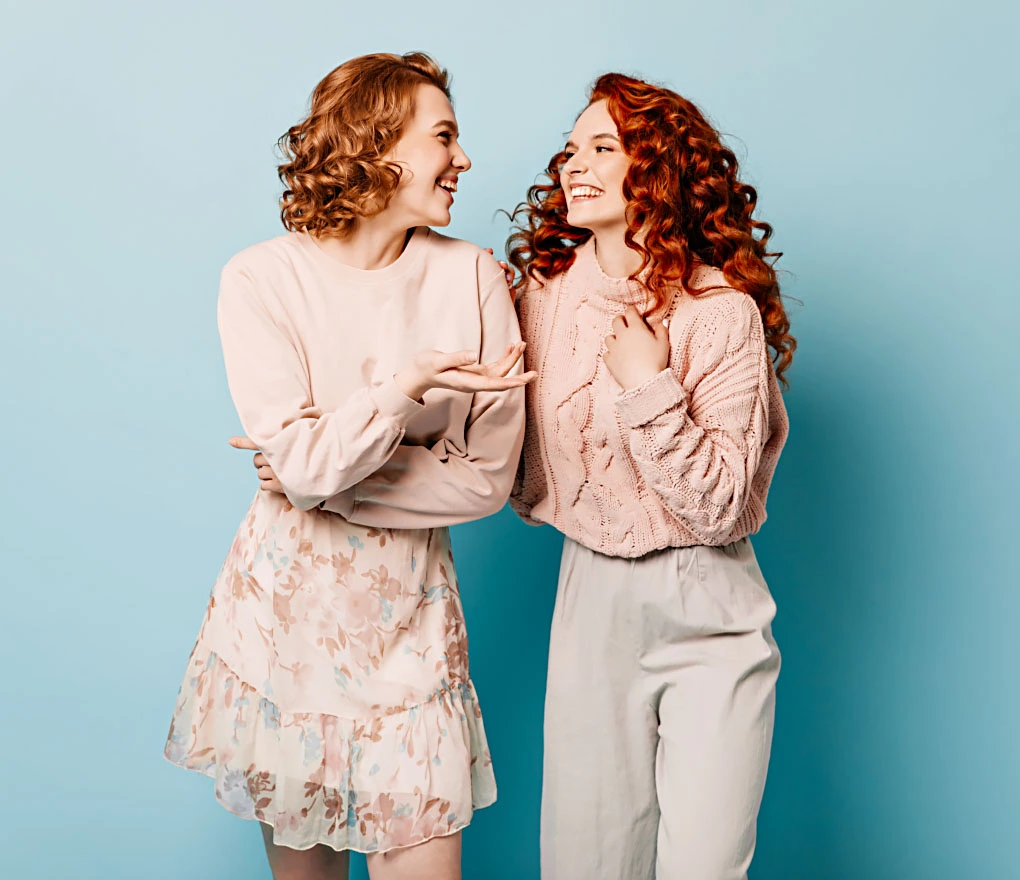 For people who do not want to wait in lines. Tereza and Adéla use the Reservatic system.