Benefits for providers (companies)
Satisfaction questionnaires
---
Service providers are interested in the satisfaction of their customers and their opinions on the services provided. One effective way to get feedback from users is through satisfaction questionnaires Providers can send questionnaires to users after they have completed a service or after a certain period of time since using the service. The questionnaires contain various questions on the quality of the service, staff attitude, facilities and other factors. Users can complete the questionnaire online.
I have a company and I want clients to order for free online.
Try for free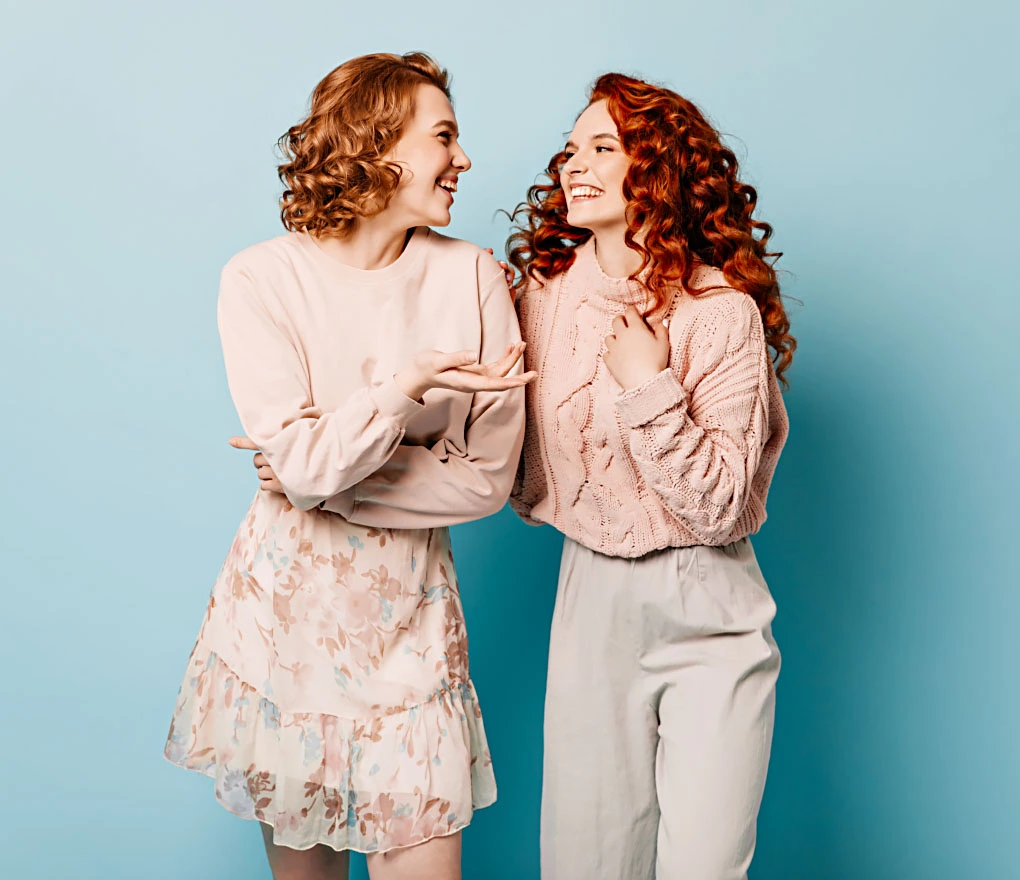 For people who do not want to wait in lines. Tereza and Adéla use the Reservatic system.